About 關於
Taiwan Lit, launched in the summer of 2020, is an online journal centering on studies of Taiwan literature and culture. It aims to reinvigorate the intellectual climate of the field by building a transnational critical forum, disseminating substantive research ideas, and facilitating innovative modes of scholarly exchange. We invite submissions in either English or Chinese。
Taiwan Lit 是一個以「台灣文學與文化研究」為核心關注的電子期刊,於 2020 年夏季創刊。本刊旨在打造一個跨國學者論壇,傳播有價值的研究觀點,促進新型態的學術交流模式,以求進一步拓展該領域的創新潛能。英文或中文稿件皆在歡迎之列。
Essays 文章
Taiwan Lit aims to provide an alternative publishing venue that underscores timeliness and immediacy. This section accepts all varieties of scholarly writing or multimedia presentation, including those not conforming to the restrictive practices of established print journals: work-in-progress that would potentially benefit from peer input or critique; reworkings of lectures or conference presentations; recasting of ideas that have branched off from a larger project; reevaluations of one's own previously published arguments or propositions; and last but not least, rejoinders to the work of other contributors.

Taiwan Lit 旨在提供一個有別於傳統規格、注重即時性和當下感的出版平台。本欄接受以文字或多媒體呈現的各種學術作品,不受既有紙本期刊慣例的限制;可包含目前尚在進行中但期待獲得同儕點評意見的研究計畫、已具有相當完成度的演講稿或會議論文、衍生於大型主題專著但需另闢蹊徑獨立開展的想法、或針對個人過去發表論點的重估或修正。此外,我們格外期盼收到對本刊已發表作品的回應或討論。

To build a lively intellectual forum, we especially welcome short essays—think pieces, position papers, or scholarly notes—that may inspire discussion, explore new research directions, or perform methodological or institutional self-reflection.
為了建立一個活躍的知識論壇,我們尤其歡迎各種可能激發討論、探索新方向、或對既有研究方法及體制進行反思的短文;包括不同形式的散論芻議或學術筆記。

Articles 長篇論文
This section publishes full-length, original research articles that are over 6000-7000 words in length. For footnotes and bibliography, the MLA style is preferred. Please also attach an abstract of approximately 200 words. All submissions will undergo a rigorous review process, and the results will be communicated within the shortest possible time.
本園地登載一萬字以上的原創性學術論文。註釋及書目請依照一般撰稿體例,並請附寄一份約三百字的論文摘要。本刊會對來稿進行嚴謹的審查,並儘可能於最短時間內告知結果。
Reviews 評介

One of the main objectives of creating the Taiwan Lit platform is to reduce the information gap between scholars residing in different regions of the world. In addition to book reviews in the conventional sense, this section invites less formal, more personal commentaries on new and old scholarly works published in the field, as well as critical theoretical writings relevant to the study of Taiwan literature and culture.
創立 Taiwan Lit 這個平台的原始目標之一,在於試圖縮短散佈世界各地區的學者們有關資訊的獲得與更新上常見的時差。本欄除了傳統意義上的正規書評之外,也歡迎不拘形式、以領域內出版的新舊論文或與人文思考相關的理論著作為對象的評介或摘述。
Special Topics 專題
The section features clusters of works on a common theme, in writing or multimedia, curated to illuminate or critique special topics of interest from different perspectives. Invited guest-editors will write an introductory essay, reach out to peers for contributions, and take care of copyright issues, if applicable.
本欄為專題選輯,刊登針對特定議題之文字或多媒體作品,旨在從不同角度對該議題進行闡發及評議。特約專輯主編將負責撰寫引言、徵募蒐集稿件、並處理可能涉及之版權事宜。
Resources 參考資訊
This section consists of databases that may be of use as references to members of the Taiwan literature & culture studies community. Despite our best efforts, there may be inadvertent omissions or errors. Please help us improve the section by sending us relevant information and further suggestions.
這裡蒐集了幾個與台灣文學、文化研究相關的資料庫,希望能為社群成員提供有用的參考。若有疏漏之處,請不吝來信指正或補充。
__________________
Please email your submissions to Executive Editors, Yvonne Chang at yvonne@austin.utexas.edu, and Ming Huei Wang at mhwang@utexas.edu. We also welcome proposals for guest-edited, special-theme sections.
來稿請以電子郵件夾帶附檔,寄送給執行編輯 Yvonne Chang(yvonne@austin.utexas.edu)和 Ming-Huei Wang(mhwang@utexas.edu),並歡迎有關專題選輯的提案。
Accepted submissions are to be posted on a rolling basis. Essays and reviews posted between January 1 and June 30 will be classified under the "Spring Issue," those between July 1 and December 31, under the "Fall Issue."
本刊全年徵稿,採隨到隨審方式作業,獲接受稿件將順時序發布。每年1月1日至6月30日之間獲刊登稿件屬《春季號》,每年7月1日至12月31日之間獲刊登稿件屬《秋季號》。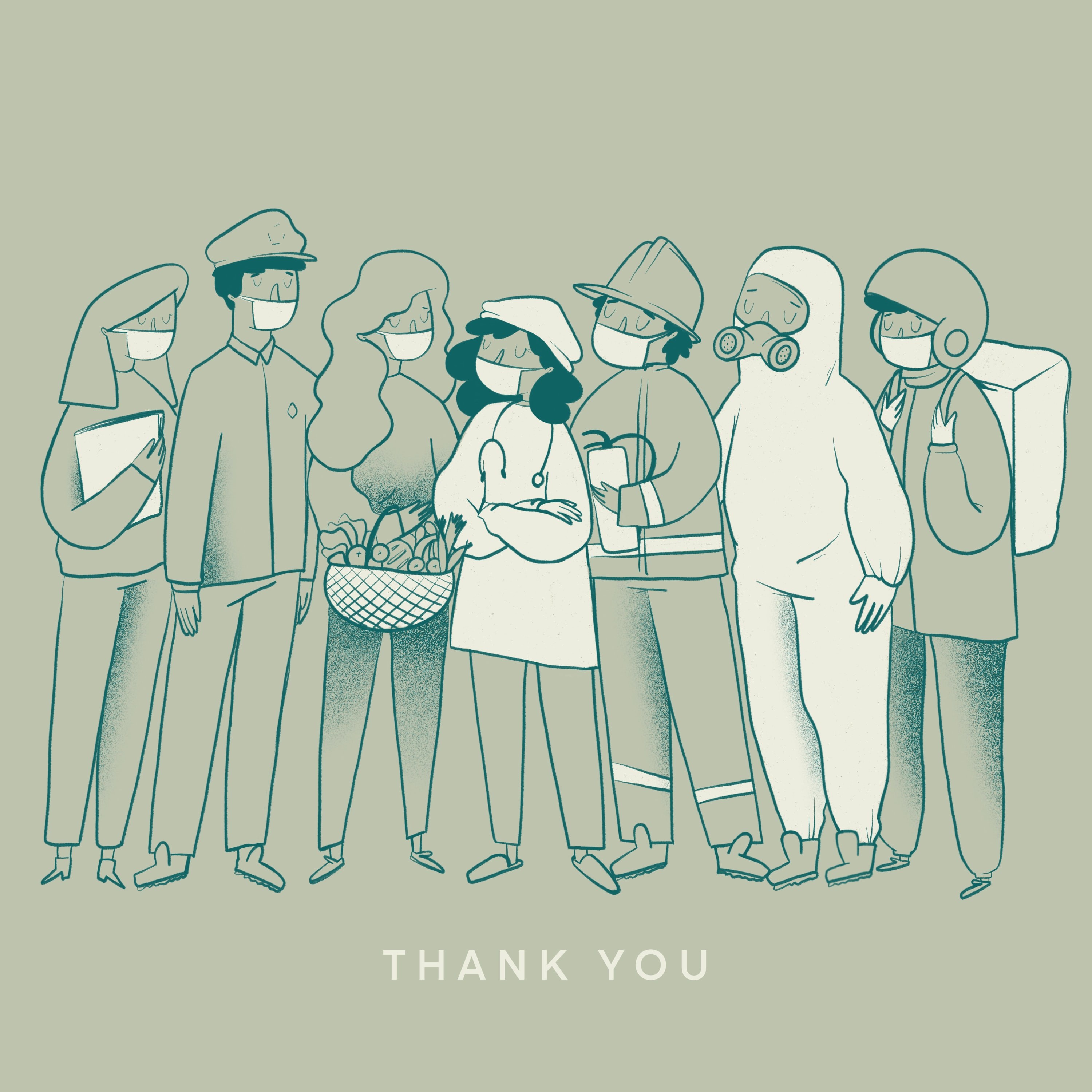 Executive Editors 執行編輯
Yvonne Chang 張誦聖 yvonne@austin.utexas.edu, Ming-Huei Wang 王敏慧 mhwang@utexas.edu
Steering Committee 策劃小組
Yvonne Chang 張誦聖, Ming-Huei Wang 王敏慧, Shu-wen Tang 湯舒雯, Jessica Ssu-chieh Fan 范思婕, Xintong Lyu 呂欣桐, Chang-Jr Lin 林昶志

Advisory Board 編輯顧問
North America
Christopher Lupke University of Alberta (Canada)
Jason McGrath University of Minnesota (United States)
Europe
Margaret Hillenbrand University of Oxford (United Kingdom)
Oceania
Chia-rong Wu University of Canterbury (New Zealand)
Asia
Taiwan:
(*alphabetically ordered by surnames in pinyin romanization)
范銘如 國立政治大學
李育霖 中央研究院
梅家玲 國立台灣大學
邱貴芬 國立中興大學
PRC:
郑国庆 厦门大学
Japan:
垂水千惠 横浜国立大学
South Korea:
白池雲 首爾大學
**This site is made possible through the generosity of the Taiwan Studies Project in the Department of Asian Studies at The The University of Texas at Austin, sponsored by the Ministry of Education of the Republic of China (Taiwan).
本網站感謝中華民國(台灣)教育部在德州大學奧斯汀分校亞洲研究系所贊助的「台灣研究講座」支持。
Sidenote